Because only together we can;
Join Us To Create A World Where No One Lives In Lack!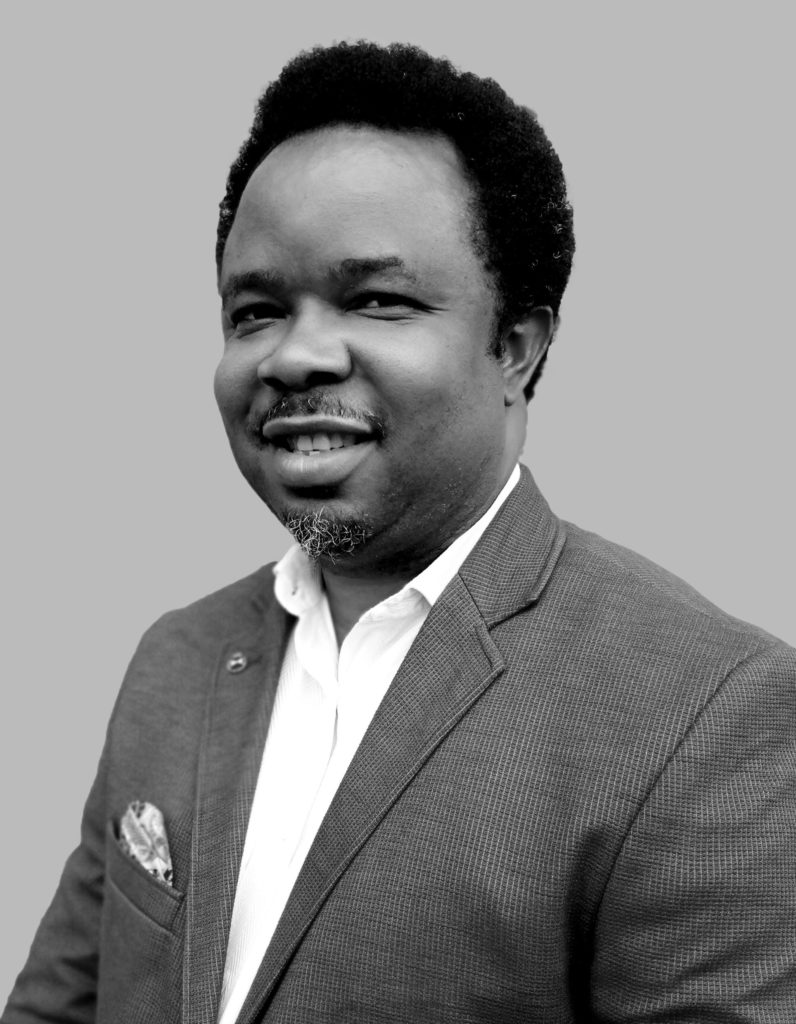 TO ADVOCATE LOVE AND PEACE AMONGST HUMANITY AND HELP TO CREATE A SOCIETY WHERE EVERYONE CAN LIVE IN PEACE, LOVE AND NO LACK
Azemobor Gregory Foundation is a non-profit humanitarian organization, duly registered with Nigeria's Corporate Affairs Commission ( CAC/IT/NO  139535), and  established to advocate and promote the cause of love amongst humanity by executing projects to positively impact the lives of the poor and the less privilege in the society.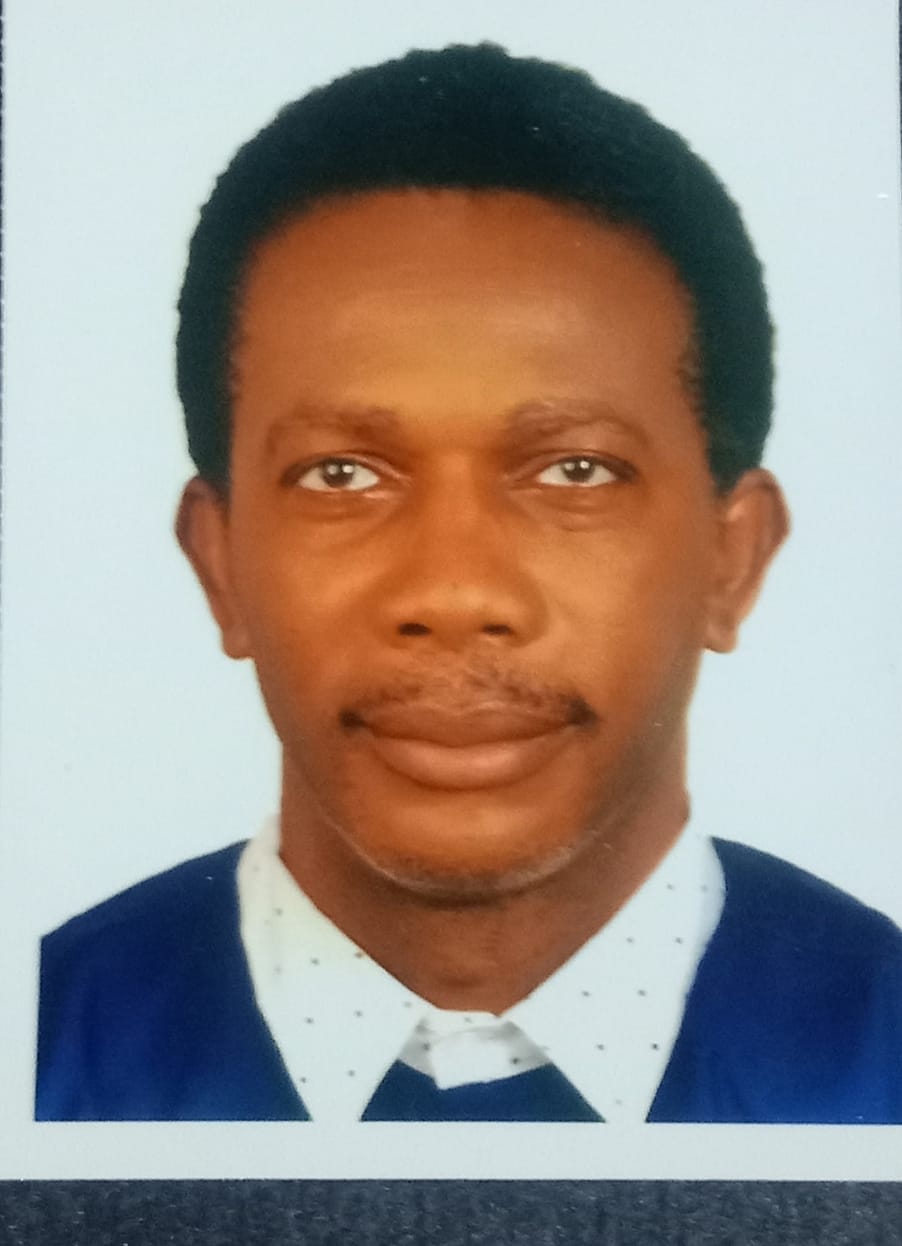 Mr. Andrew Irete Ikheloa, is the project manager for Azemobor Gregory Foundation, which is the corporate social responsibility arm of BethelMendels International Limited. Mr Ikheloa joined the foundation in 2018 and has been an invaluable member, with responsibilities that include planning and overseeing projects through which BethelMendels International Limited gives back to society. These projects include providing economic empowerment to widows, offering financial scholarship to fund the education of indigent children and young people, and other identified projects aimed at positively impacting the lives of the poor and the less privileged in the society. 
Clothing is a basic need to all humans. But sadly many poor people around us especially indigent kids go about naked or with tattered clothes. This is so sad! The aim of the cloth bank therefore is to provide   free clothes to as many people as possible that need clothing. 
Food is a basic need for all humans, but unfortunately many people go to bed hungry every day. Many children are either malnourished or are dying of starvation as we speak. Something has to be done to stem this ugly occurrence.
We experience avoidable deaths every day in our society because the poor cannot afford expensive medical services. Infant and maternal  mortality is on the increase. We all need to rise as individuals and organizations to this challenge.
The free food bank is aimed at providing free food items to the poor amongst us :  widows, indigent mothers and jobless youths. The food items include rice, yam, beans, noodles, beverages etc..
In line with our vision to support the cause of the poor, our organization  launched an empowerment project, in 2018 to lift 10,000 widows and  indigent  mothers out of poverty.
— Project Help a Child Global Campaign
The vision of project-Help-A-Child Global Campaign is to create a world where no child lives in lack! By inspiring at least 100 million people all over the world to care and sponsor at least 100 million indigent children.
— Free Business Empowerment Training
We  provide free business training and empowerment for widows, unemployed youths and poor families as a more sustainable economic support .To this extent regular trainings,  counseling, mentorship are provided for all those looking for jobs or those intending to start  petty businesses.
The need for shelter is a basic human need. But unfortunately many people have no room over their head in Nigeria, Africa and indeed all over the world.  Azemobor Gregory Foundation has envisioned to build 100,000 free housing units for destitutes and poor families in Nigeria  by 2025
Many poor children of school age are out of school because their parents cannot afford it. You could identify such children in your locality and offer them scholarship. Private schools are also encourage to institute scholarship schemes to cater for the education of indigent students
On going widows empowerment project
support us and change the course of A person's life today!
Support Us And Change The Course Of A Person's Life
Join Us To Make This Noble Vision A Reality!
The Azemobor Gregory Foundation sincerely appreciate your interest to sponsor a widows Child to School. May God bless you richly as you help to put a smile on the face of a widow.