Join us to make this noble vision a reality!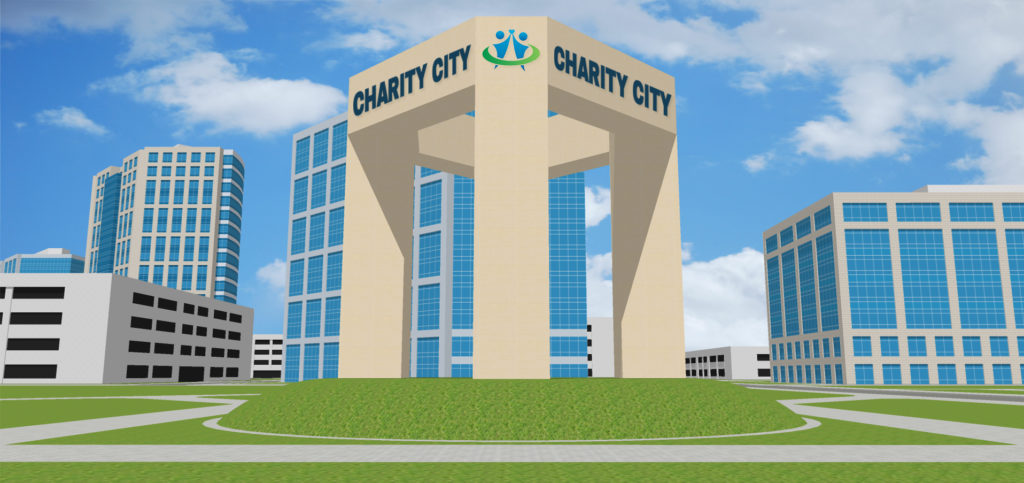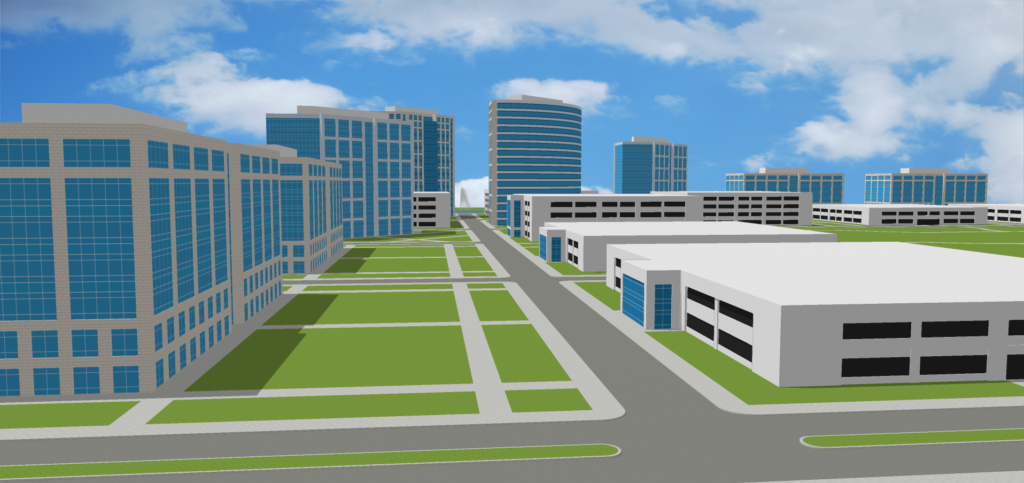 The Charity City Project is a humanitarian initiative envisioned by Azemobor Gregory Foundation to provide a place of solace and hope for the poor and the less privilege. The idea behind this project is to build a model city with mega free facilities for the poor. The aim is that the city will not only symbolize love but its activities will help to demonstrate, educate and inspire humanity to live in love with one another. The noble activities of The Charity City will also inspire global governments and religious institutions to promote the cause of love and our shared humanity. 
PHASES OF THE CHARITY CITY PROJECT
PHASE ONE: TEMPORARY CHARITY WAREHOUSE
We operate from a rented bungalow apartment as a temporary facility that is used as a CHARITY WAREHOUSE. This facility serves as a place to receive donations of raw food, clothing items, home appliances and furniture. Poor people walk into the Charity Warehouse on daily basis to get FREE food and clothing items.
Only on a weekly or monthly basis, we operate a Free Food Kitchen to feed the poor and many who are hungry. We also organize free empowerment training for widows, poor families and unemployed youths. Soft loans are also disbursed to trainees to enable them start petty businesses
PHASE TWO: PURCHASE A BIG WAREHOUSE FACILITY
We shall purchase a big warehouse facility in Ikeja-Lagos. This will enable us to expand the scope of our charity activities. With this bigger facility, we hope to cloth and feed thousands of people on daily basis.
PHASE THREE: BUILD THE CHARITY CITY
We shall build a CHARITY CITY that will be a place of refuge and solace for the poor.
The CHARITY CITY will have the following facilities:
— FREE 100,000 housing units for the poor.
— FREE University, primary and secondary schools for indigent kids and youth.
— A massive warehouse that will provide FREE food and clothing items for the needy on a daily basis.
— A FREE food kitchen that will feed about 200,000 people on a daily basis.
— A state of the art hospital that will provide free medical services for the poor.
— A rehabilitation center that will provide FREE rehabilitation, training and skills empowerment for drug addicts, ex-convicts, prostitutes, street kids and many more.
— An empowerment training Center for widows, poor families and unemployed youths
support us and change the course of A person's life today!
Support Us And Change The Course Of A Person's Life
Join Us To Make This Noble Vision A Reality!