Apostle Azemobor Gregory – The Voice of Truth
Don't measure your success by material wealth, measure it by your impact on humanity.
Don't live for money, cars or houses. Don't even live to impress people. Live for others. Live for humanity. Use your life to impact the lives of others.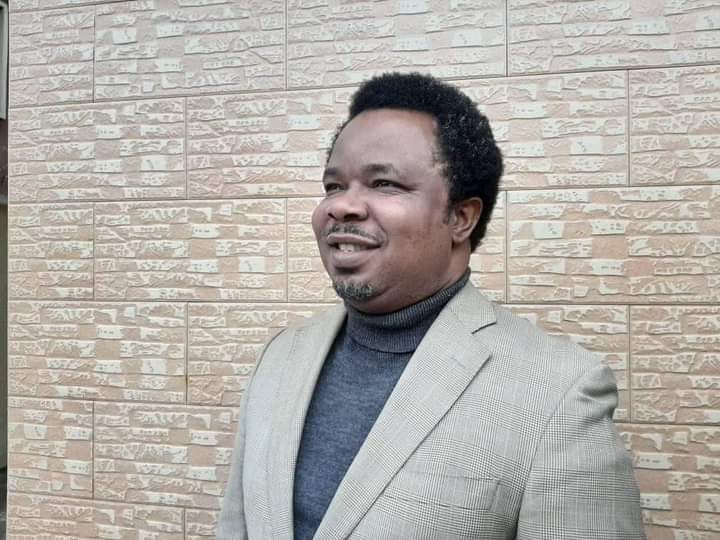 A life lived for the good of others is a life lived for eternity.
A life lived only for self is a wasted life.
– Apostle Azemobor Gregory
Instagram: @gazemobor @azemoborgregoryfoundation
www.azemoborgregoryfoundation.com