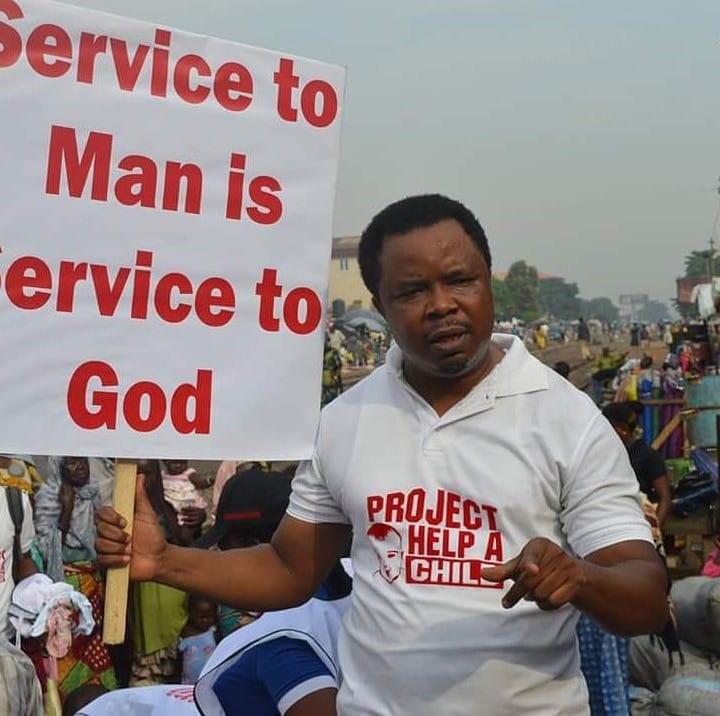 Humanity: A heart of gold is the heart that cares and loves humanity regardless of Ethnicity, Religion or Race.

We were first humans before religion, tribe and race sets in
Reaching out to the vulnerable in our society is also a service to God.

LOVE FOR HUMANITY is simply AMAZING.
Together we can create a world where no one lives in lack.
Follow us on Instagram @azemoborgregoryfoundation @gazemobor