Mrs Odunayo Jegede is a 58 years old widow from Osun state, residing in Lagos Nigeria.
The hapless widow lost her husband in the year 2016 to a brief ailment… She has been a food seller since 1999, in which over the years her business grew vigorously.
Three (3) years ago her business suffered a set-back after she was diagnosed with a certain ailment that demanded a lot of money from her, she had to spend all her savings and sell her business utensils to pay her hospital bill.
During one of Azemobor Gregory foundation's widow's counselling and business training session, Mrs Odunayo was an attendee after which the team promised to help her re-start her business.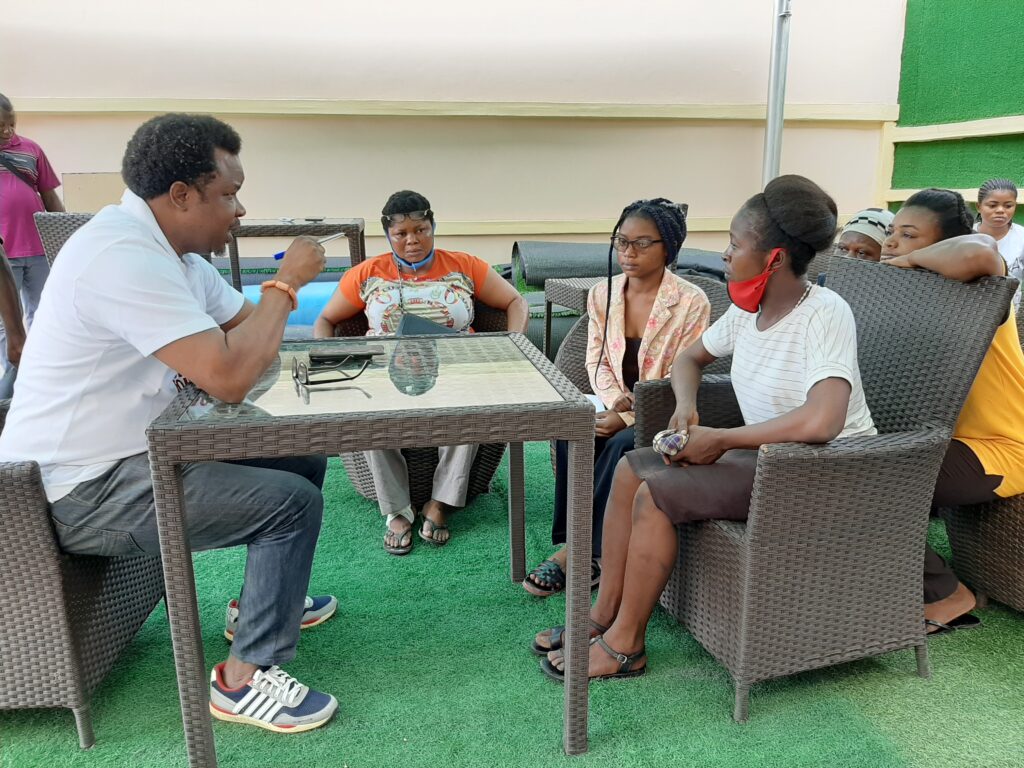 Today the Faith Army Ministry International (FAMI) Partnering Azemobor Gregory Foundation presented the sum of N20,000 to Mrs Odunayo Jegede to re-start the business.
Mrs Odunayo Jegede's life is set for a positive change, as she now has the opportunity is to re-start her once-thriving business which will enable her to feed herself and her children and also help her save for the rainy days.
The most precious gift comes from a heart full of LOVE and a hand willing to help others.
Our goals at Azemobor Gregory foundation is to inspire people to reach out to the needy.
You were born with the ability to change someone's life, Don't ever waste it, IT'S IN YOUR HEART, YOU'RE CAPABLE
Every Widow needs a helping hand to live a fulfilled life, your support makes an impact on their lives and the lives of their children.
You can donate to a widow or Indigent mother Today, You can make someone smile today through an act of kindness, God is counting on you.
WE CAN DO IT!!! YOU CAN DO IT !!!
GOD BLESS YOU!!!
Follow us on Instagram: @Azemoborgregoryfoundation