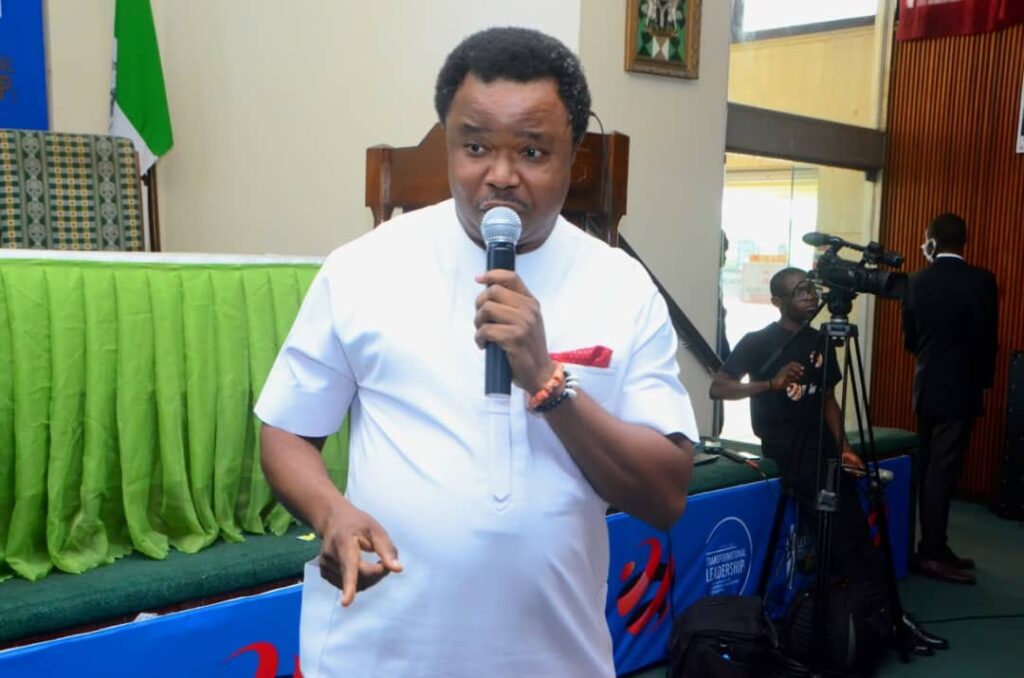 Apostle Azemobor Gregory – Your Life is Now.
"The greatest deception men suffer is from their own opinions." – Leonardo da Vinci
Whatever needs to be done delay it no longer. Time and space don't belong to you therefore stop telling yourself there is still time.
Don't be deceived by your opinion. The future is an illusion, only today and now is real!
www.azemoborgregoryfoundation.org
Follow me on instagram:@gazemor @azemoborgregoryfouundation