TEACHING HUMANITY HOW TO LOVE
JOIN US TO LIFT 10,000 WIDOWS AND THEIR FAMILIES OUT OF POVERTY.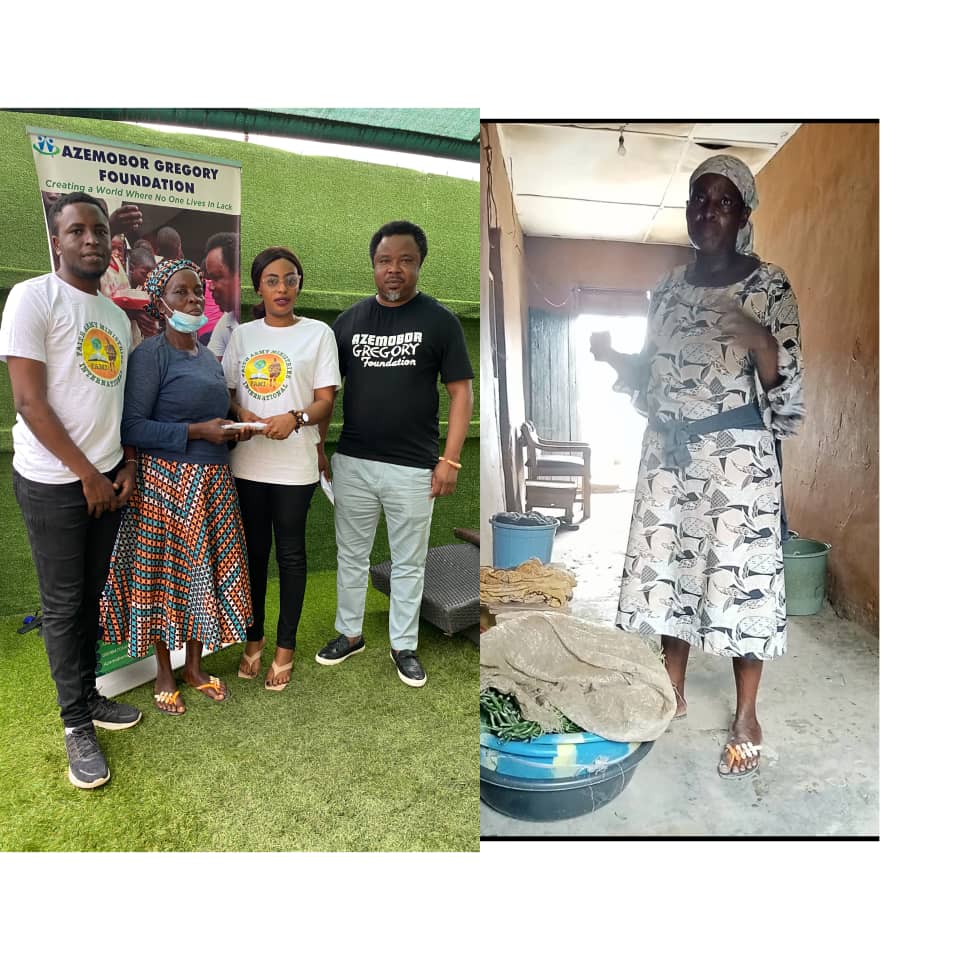 "A person's most useful asset is not a head full of knowledge, but a heart full of love, an ear ready to listen, and a hand willing to help"
Mrs Iheoma Chiyoke, a 55-year-old widow, lives with her five children at, Shogunle Bus, area in mushin, Lagos where she does her vegetable business. Six years ago, a motorcycle accident in Lagos claimed the life of her husband.
In her words:
'' Since my spouse passed away, it has been entirely up to me to take care of the family's needs, including housing, food, and school expenses. I've been finding it difficult to manage on my own while simultaneously engaging in petty trade.''
Today the faith Army Ministry International(United Kingdom) presented a free cash grant of N50,000 to Mrs Iheoma to boost her petty trade.
she added that there are no words to adequately express her gratitude to the Faith Army ministry and that to describe her expression of joy would be an understatement.
Please note that the videos and pictures of all our charitable activities are not intended to 'impress or show off to anybody, rather it is our practical way of teaching humanity how to love one another.
TO GOD BE THE GLORY!
Many thanks to the president of the Faith Army Ministry International(United Kingdom) my own very big sister Pastor (Mrs) Mercy Bello, Thank you for putting smiles on the face of this hapless widow and inspiring her to also help others.
TOGETHER WE CAN MAKE THE WORLD A BETTER PLACE!
Follow us on Instagram
@Azemoborgregoryfoundation
Follow us on Facebook
@Azemoborgregoryfoundation
@Azemoborgregory